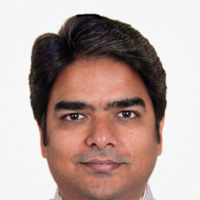 The Veda team did an absolutely brilliant job in setting up our company website. It was meant to be a highly focussed site showcasing our technology based solutions for our very niche clients. They understood our business and our clients' business to the right level and the result of that shows in the crisp content they wrote. Lot of out of the box thinking on the images and colors from them did blow me away on the first review of the site itself. Keep up the good work team Veda – will come to you for more when the time comes!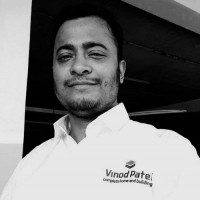 Veda has genuinely done an awesome job with creating our ecommerce website from scratch. Vinod Patel Group being a leader among hardware/home improvement companies in the South Pacific, we wanted a top-notch site that meets the expectations of all our stakeholders.

Veda built Fiji's first ecommerce website and was able to capture the requirements of all our stakeholders and deliver within the timeline. The website is already among the top 50 websites in this region. Time and again they have proved to be experts in content, design and technology. Also, they provided a user-friendly backend and a user tutorial so we can regularly update the site with new products as well as current deals and offers. They are always available to answer our questions and would recommend them for any web solutions.